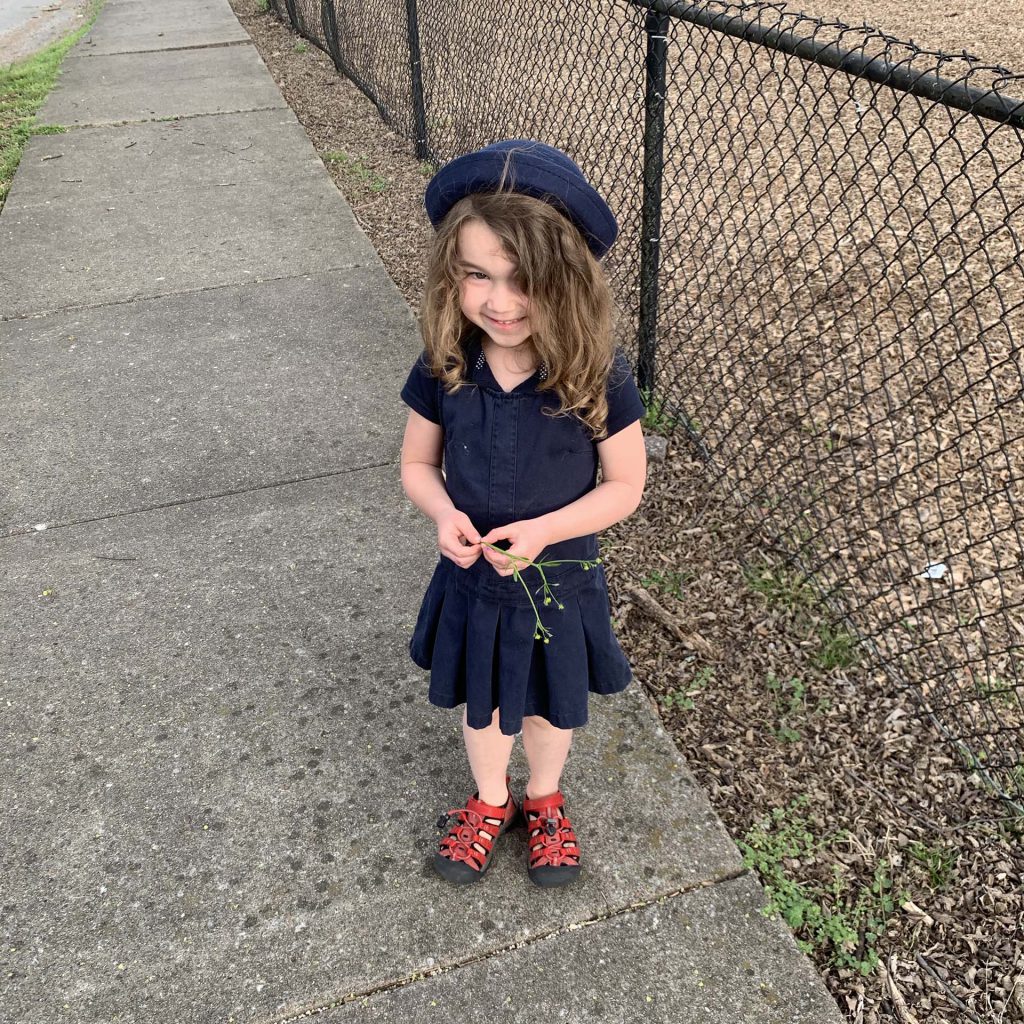 Hi! My name is Helen.
I love my dog, puppy, and cat. The cat's name is Rasputin, but I call him Sputey. The dog's name is Emmylou, but sometimes I call her Emmyloulou. My puppy's name is Floyd, I sometimes call him Floydy-Boy.
I like taking pictures and I hope you like them too!